It's Monday! What are you reading? is a weekly meme hosted by
*Book Journey*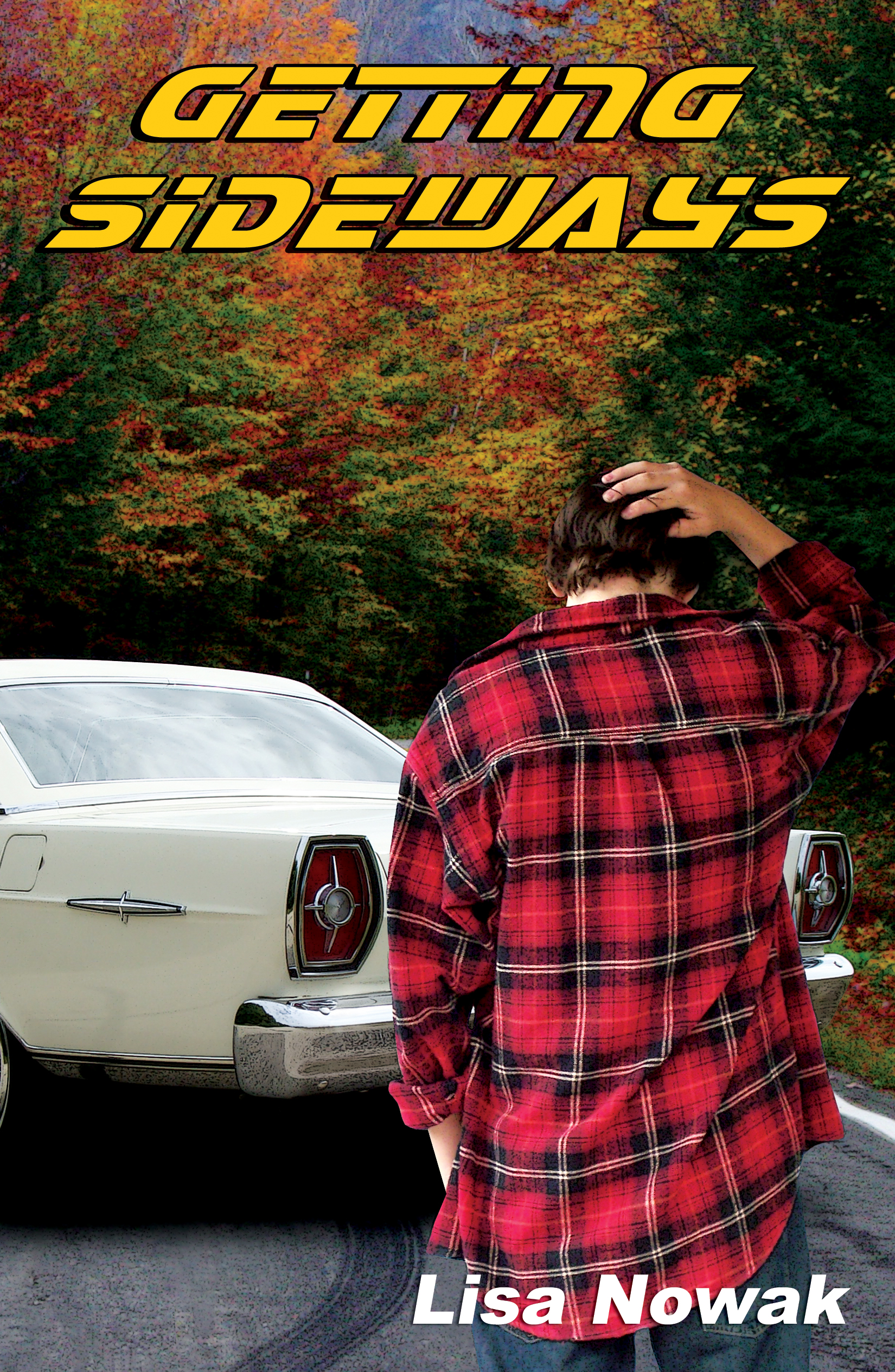 Currently reading:
Getting Sideways
by Lisa Nowak
Being sent to live with Race was the best thing that ever happened Cody. Then a speedway wreck nearly ruined everything. A chance to build his own car seems like a great distraction-until Cody realizes he'll have to live up to Race's legendary status. But without his dad's permission, that's the least of his worries. Now he has to keep Race in the dark until he can convince his dad racing's safe.
Next to read:
THE PETORIK THESIS and TALES of the GLOBAL WEST
by W. Jack Savage
In this, his second short story collection, W. Jack Savage chronicles a beautiful woman's quirky obsessions that leave a trail of regretful lovers, a writers disappointment at never being as important as what he writes and a unseen witness to a murder comes forward to do the right thing. But the witness and the right thing are subjective, as even Einstein observed, 'there is no darkness, only the absence of light.' By that reasoning a storyteller knows to never underestimate the power of the story or the desire of those in power to believe it for their own purposes. The door it opens swings both ways.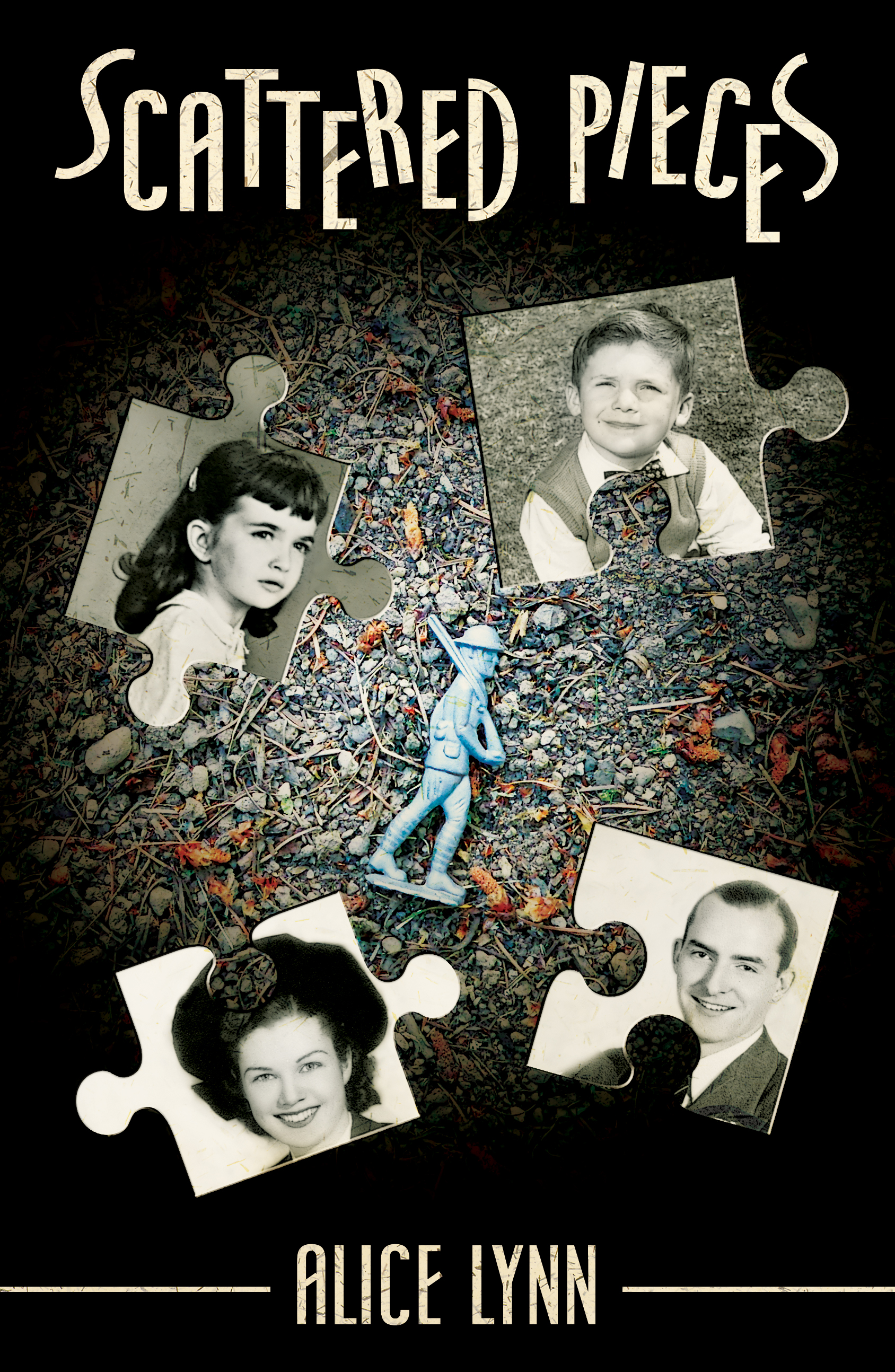 Just finished:
Scattered Pieces
by Alice Lynn
When Katie's little brother is snatched in 1946 it tears her family apart. It's only through her friendship with the irrepressible Marilyn and Marilyn's handsome brother Tom that she navigates a lonely childhood. In college, studying psychology helps Katie understand her mother's mental illness and her own fears. And it leads to a client who may know something about her brother's disappearance.