Random...
I had a cousin mention saladitos recently. I've not been able to stop thinking about them ever since. You see, they're kinda hard to get in stores where I live. Me sad. But, what CAN'T you buy on the internet these days, right? Being a Hispanic mujer (woman), I grew up eating them and I love them. Some of you may be asking, "What the heck is a saladito?" *Pronounced as SALA-DEE-TOE* It's a dried, salted plum that is considered, by a couple of cultures, one of them being Mexican, as candy. You can find this treat sweetened or coated in either lime or chile. I enjoy mine in the middle of an orange or at the bottom of a Sprite. WARNING: Eating saladitos may cause a bitter-beer-face-type contortion to occur. Don't be alarmed, it passes.
I should probably also tell you that, while I LOVE them, my husband claims "They're the devil!"
Check this out...
BECOME by author Ali Cross, member of the Indelibles
Sixteen-year old Desolation Black wants nothing more than to stay in Hell where it's cold and lonely and totally predictable. Instead, she's sent back to Earth where she must face the evil she despises and the good she always feared.
When Desi is forced to embrace her inner demon, she assumes her choice has been made—that she has no hope of being anything other than what her father, Lucifer, has created her to be. What she doesn't count on, is finding a reason to change—something she's never had before—a friend.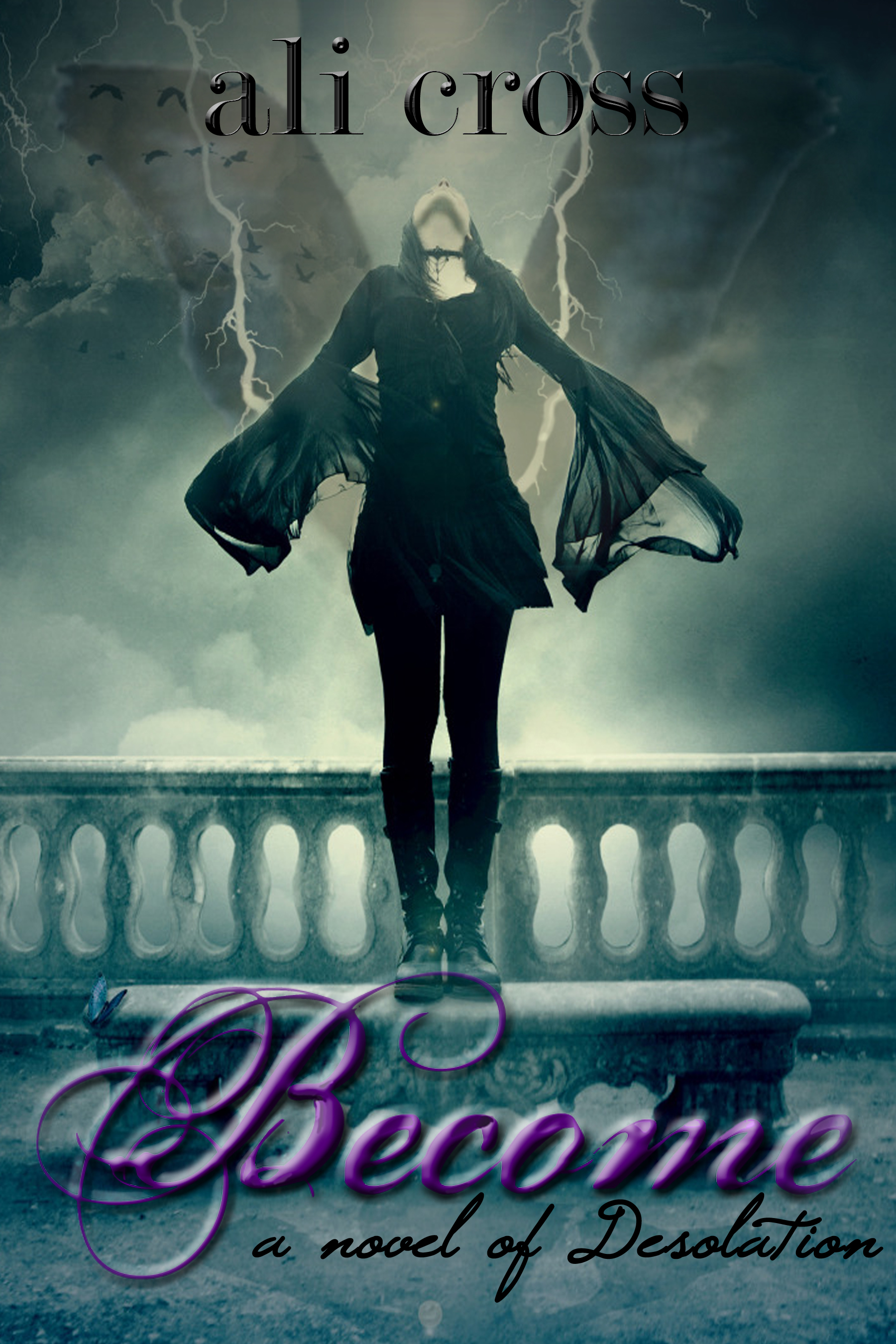 Not sure how long this will last, but you can buy this book on Amazon or Smashwords for .99!
Mmmm....saladitos...
"I love the gap between your teeth..." - Taylor Swift