Who's a happy camper?? Me, me, me!!
I won BOUND by C.K. Bryant at yesterday's blogger chat with the Indelibles! *Ms. America wave* I know, I know...try to act more like an adult, and a little less like a dork. It's just that I don't typically win things and this new development makes me giddy. Isn't the cover pretty?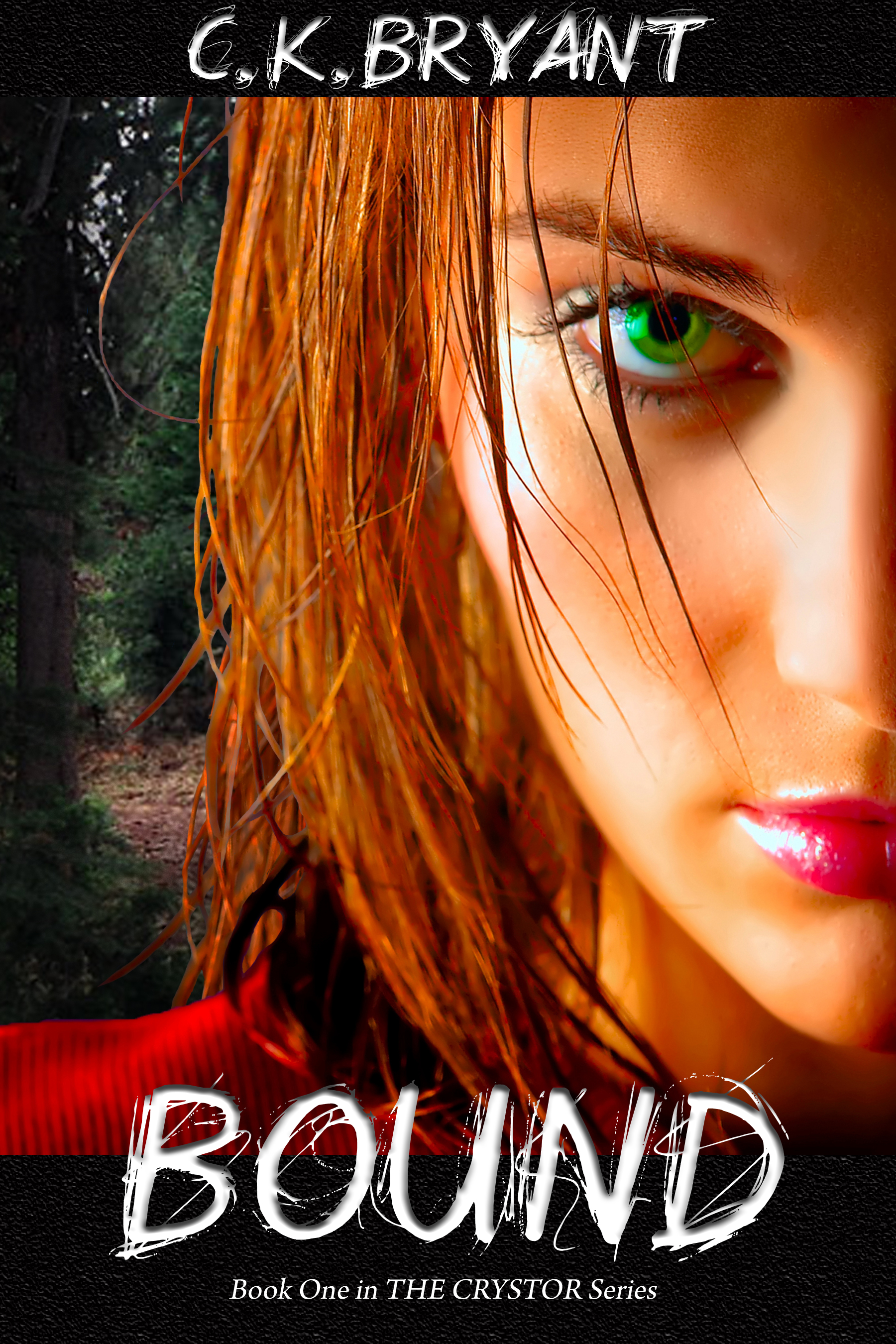 Oh, I'm not done telling you of my good fortune! Lisa Nowak, author of RUNNING WIDE OPEN, sent me an ecopy of her book too. Lisa, if you're reading this, I thank you again.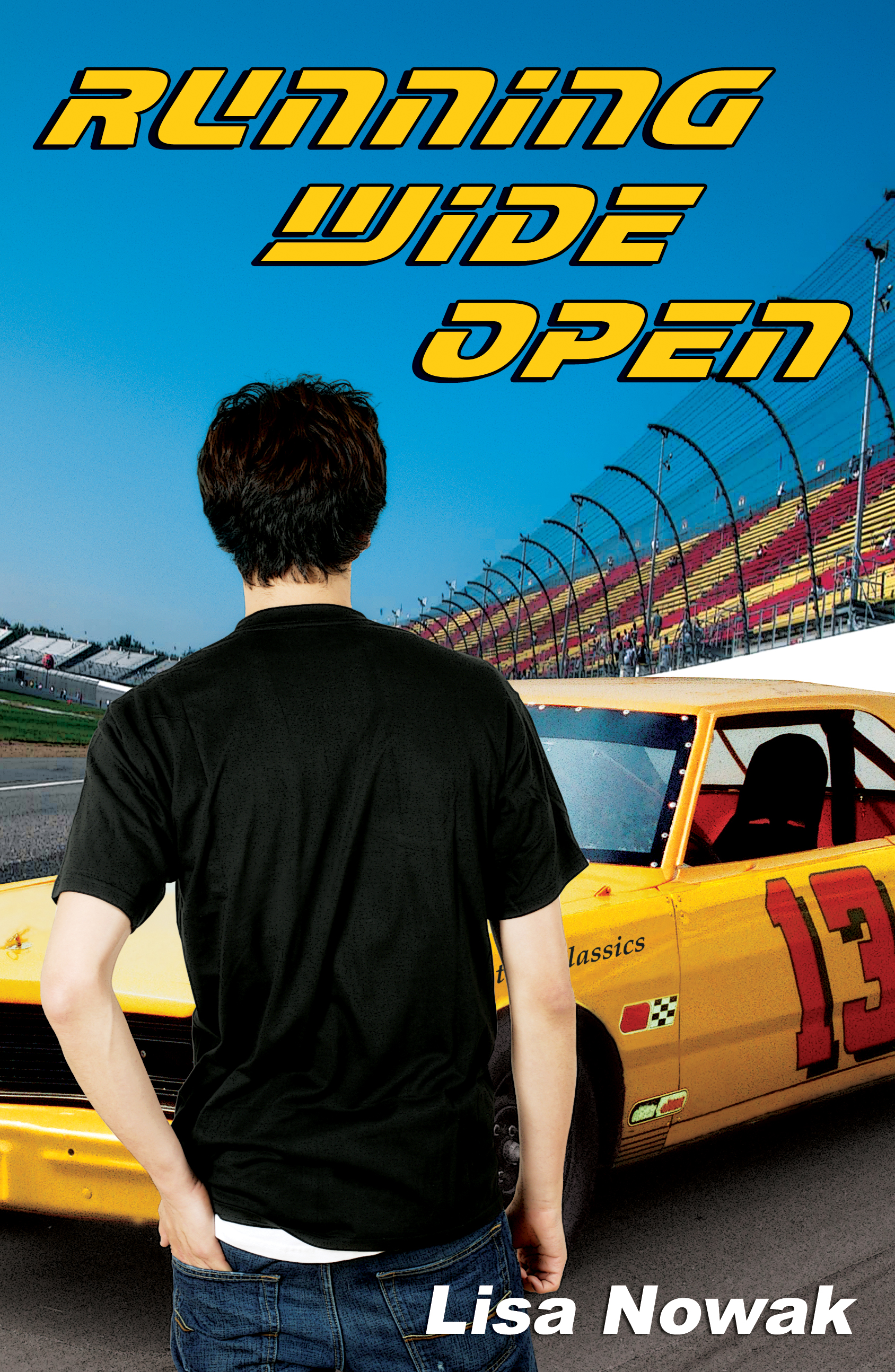 SHATTER ME synopsis:
Juliette hasn't touched anyone in exactly 264 days.

The last time she did, it was an accident, but The Reestablishment locked her up for murder. No one knows why Juliette's touch is fatal. As long as she doesn't hurt anyone else, no one really cares. The world is too busy crumbling to pieces to pay attention to a 17-year-old girl. Diseases are destroying the population, food is hard to find, birds don't fly anymore, and the clouds are the wrong color.

The Reestablishment said their way was the only way to fix things, so they threw Juliette in a cell. Now so many people are dead that the survivors are whispering war-- and The Reestablishment has changed its mind. Maybe Juliette is more than a tortured soul stuffed into a
poisonous body. Maybe she's exactly what they need right now.

Juliette has to make a choice: Be a weapon. Or be a warrior.

Okay, a couple of posts ago I mentioned that I finished SHATTER ME by Tahereh Mafi. I really, really liked this book. It was right up my alley. I was surprised with myself though, a little taken aback, at how much of a pull I felt towards the villain, Warner. He's sick. A psycho so twisted and evil I couldn't see any redemption for him. He endangers a toddler for amusement at one point and that's where I thought I was done with him. BUT, with credit to Ms, Mafi's excellent writing, he's also fascinating, exciting, charming, unwavering in his affection and HOT (let's not forget that part). I have to applaud Ms. Mafi on making the characters feel so real. I swear they could've jumped off the pages, taken me in their arms or handed me a gun while telling me to run for my life. I cried at times too, while reading Juliette's view of herself. How she doesn't feel worthy of anyone's love or affection. This is where the character of Adam comes in to save the day, in more ways than one. Except, he didn't quite get my blood boiling like Warner did. Ugh! I've never felt so guilty about liking a villain before. There's even a team of readers out there calling out "Team Warner!" They'd like to see HIM get the girl in the end? *shiver* The character of Kenji, on the other hand, friend to Adam, brightens my day. He brings in the laughter and lightens the mood. He says the things that no one, with any shred of social skills, would say. And so, anywhere Kenji comes in, laughter follows. Love him! If you are a fan of books with dystopian societies mixed with romance, irresistible bad guys, mystery, fast paced chase scenes and supernatural heroines, then this book is for you. Can't help but love a book that taps into so many emotions. It's being made into a movie and I'll probably be there opening day.
Television
I want to talk t.v. shows here for a moment. Is anyone watching The Lying Game? It's about separated 16 yr old twins who have found each other and are on a quest to find their mother and the reason for their separation. One sister, Emma, has been raised in the foster care system and has had it really rough. The other, Sutton, was adopted by a wealthy family who adore her. Sutton is a completely self-centered, whereas, Emma is kind and considerate. Since no one knows Sutton has a twin, Emma runs away from her abusive foster mother and assumes Sutton's identity while Sutton goes to California to pursue a lead on their mysterious mother. I haven't missed a single episode since it's debut and I'm a little lost in regards to the character of Rebecca. Who is she? Where did she come from? And why is she important? Why is she getting so much airtime? At first, I thought she was supposed to be Annie Hobbs. I realize they're two different actresses, but they could've pulled a switcheroo. It's happened in the past. I'm not sure this show is going to hold my interest for much longer, if they don't start to mix things up a little more.
Mmmmm...a spoon full of peanut butter gets me to my happy place.