3 Things I love...
Being wrapped in blankets straight out of the dryer.
Books that satisfy my cravings
Mango smoothies
3 Things that make me laugh...
Zooey Deschanel in New Girl (she's so stinkin cute, I almost hate her)
Things my 6 yr. old says ("Daddy, say excuse me when you burp....or I'll give you a spankin'.")
Big Bang Theory
3 Things that scare me...
Clowns/Mascots (if they get too close)
Germs
That commercial with the giant dancing hamsters dressed like rappers
3 Things I hate...
Racism
Liver and onions
Picking up dog poo
3 Male characters, from books, I wish were real...
Jace from the Mortal Instruments Series
Peeta from the Hunger Games Series
Jackson from the Peachville High Demons Series
Speaking of Jackson........you can't get to know him if you don't read BEAUTIFUL DEMONS by Sarra Cannon. And trust me, you WANT to get to know him. He's sexy, mysterious, powerful and...oh yeah, a bad boy. Or is he?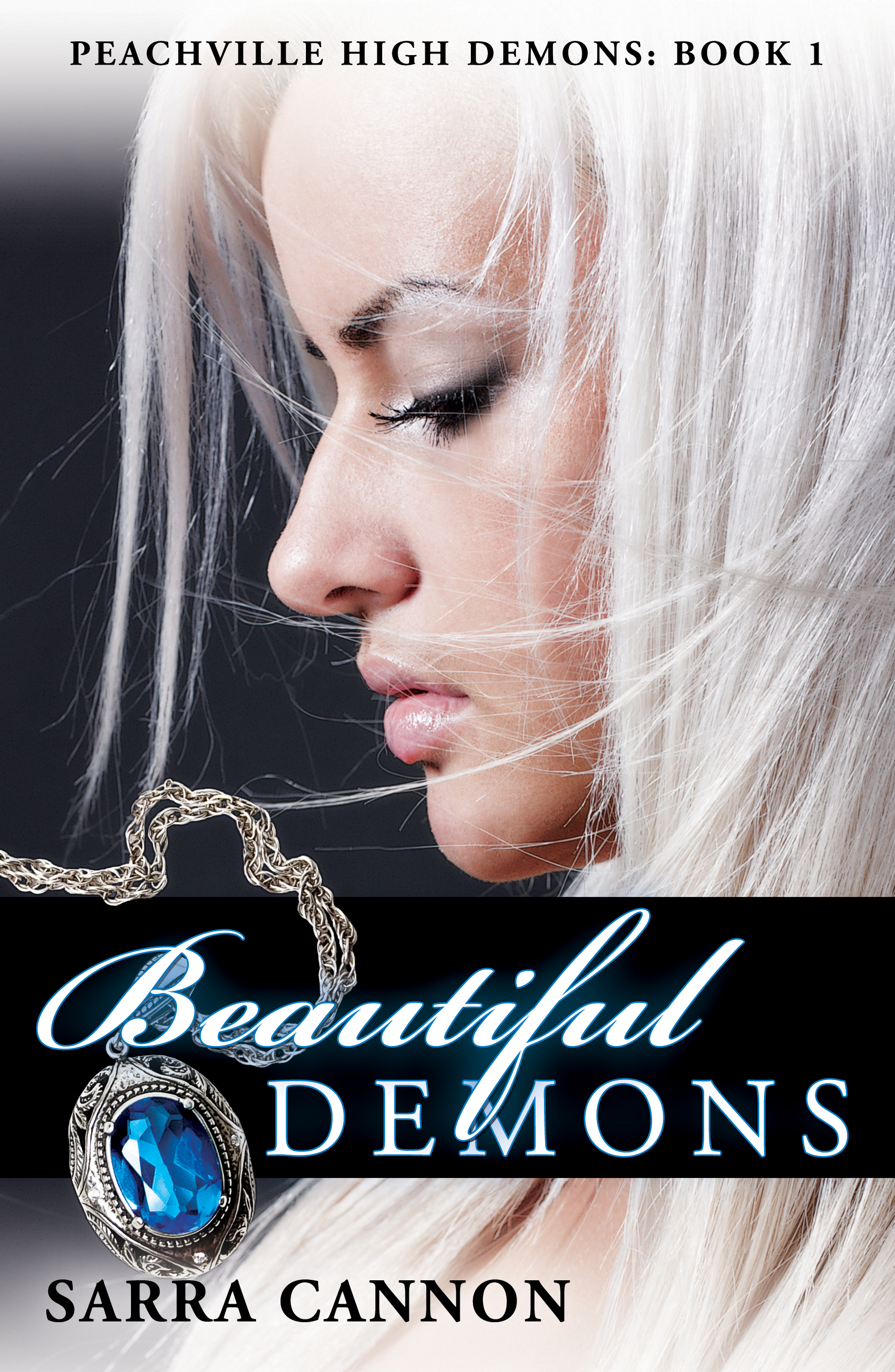 Peachville High Demons series BOOK 1 synopsis...
Harper Madison isn't like other girls. She has extraordinary powers, but her inability to control them has gotten her kicked from so many foster homes she's lost count. Shadowford Home is her last chance, and she hopes Peachville High will be the fresh start she needs. But when evidence ties her to the gruesome murder of a Demons cheerleader, Harper discovers this small town has a big secret.
This is a favorite of mine. I couldn't put my Kindle down while reading this book. This series has everything you could want - demons, hot guy, cheerleaders from hell, hot guy, magic, hot guy, witches and strong likable characters. Harper is a teenage girl who's had enough of (1) being shuffled from foster home to foster home, (2) not knowing who she really is and why her mother gave her up for adoption, (3) everyone in her new town acting so weird and (4) wondering why she can make bad things happen. This first book has non-stop action, and is full of intrigue and suspense. You'll be scrambling to get the sequel as soon as you're done. Harper's gonna break some rules, get some answers and find out who her REAL friends are! Book 5 was released just a few days ago, so you're in luck. You won't have to wait, suffering in silence, like I did for books 3, 4 and 5 to be released.
You can purchase Beautiful Demons at Amazon, Smashwords and Barnes Noble for .99 cents. If you don't own a Nook or Kindle, you can download this book in any format you need at Smashwords.
"Would you catch a couple thousand fireflies? And put 'em in a lamp to light my world?" - The Band Perry